Kids Room E-Design: PRIMARY PACKAGE
The following are the contents of the Primary package: Design Discovery Session, 30 Minute Phone Consult, Email Room Pictures, Visual Inspiration, Personal Style Board, Shopping List, Designer Notes & LIVE Room Setup Help (Optional)
This is a 30 point questionnaire that covers all the areas of your baby or kid's room that is crucially important to the proper design and set up of the room and aims to discover not only your style but also what you want to achieve for the room.
A 30 minute ear to ear phone conversation will be carried out to get some more details and confirm any points missed out. This would also be a chance to make sure the design discovery is moving into the right direction.
Take all possible pictures of the room from different angles including a quick outline on a Graph paper with room details by following instructions emailed beforehand.
With the smart internet and information at the tips of our fingers we will go through a journey of what inspires you visually for your baby or kid's room. We will have a chance to do that through Houzz or Pinterest whichever works better for you and get an idea board together with you, for you.
After all our Design Discovery, Phone consultation and Visual Inspiration is completed we now start to pick items that fits your Design Style and compose a complete pictures for you so you can visualize what your room is going to look like.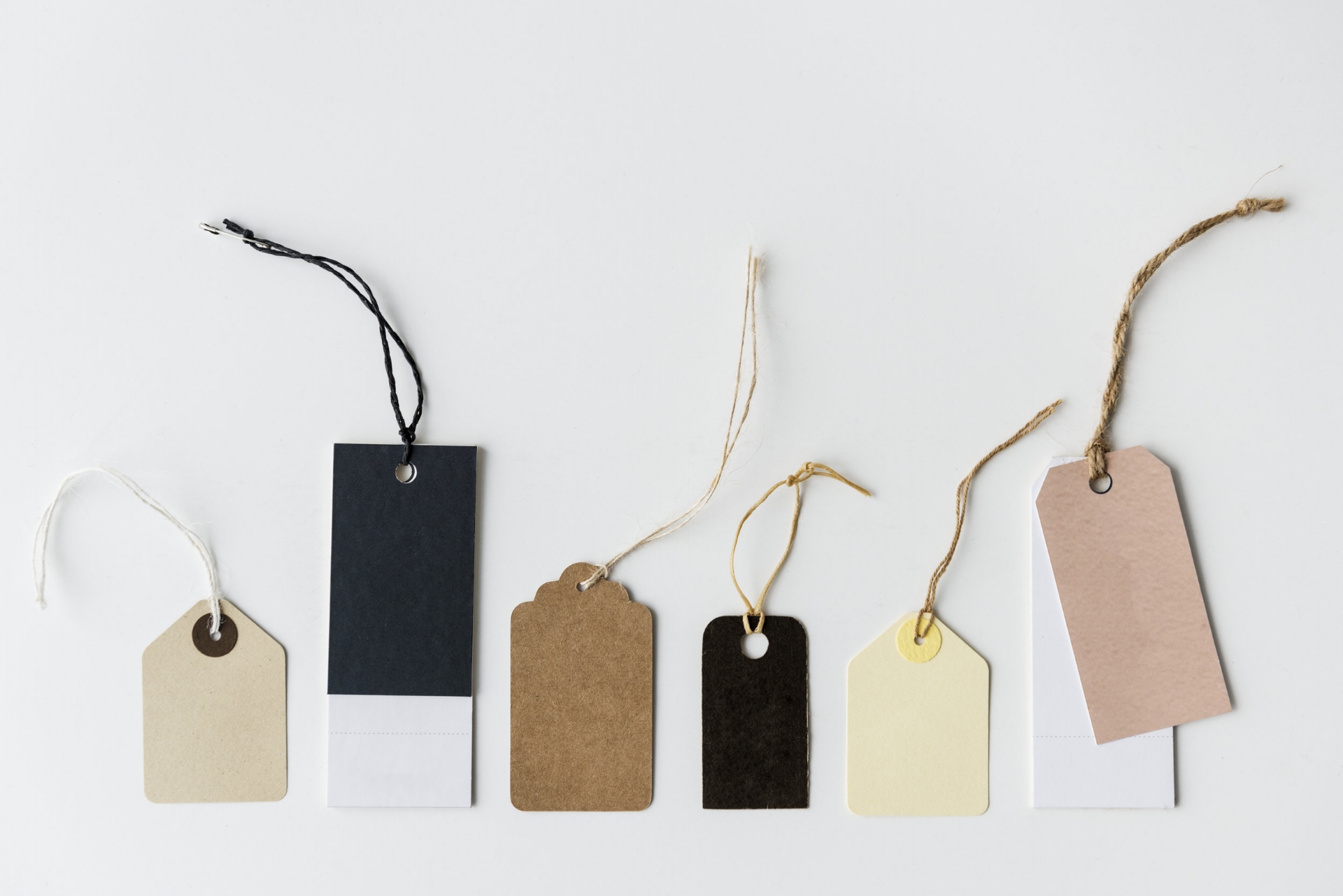 With all the items of your style board figured out its time now to source out all the furniture, finishes and decor items for the room locally and online and get an actual workable Shopping List together that you can now use to purchase all the items. This will contain all details relevant to the procurement of each item.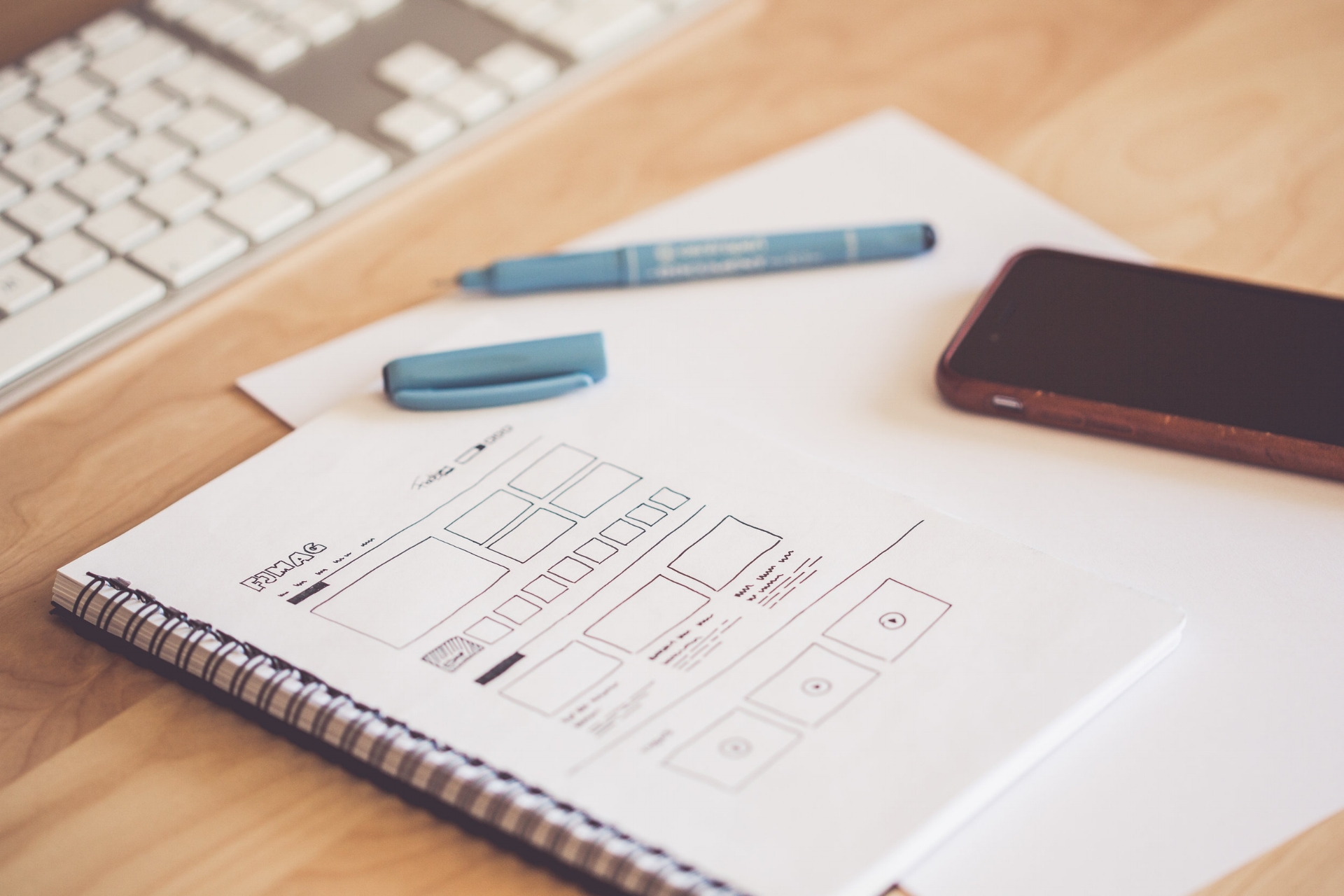 This will be specially useful for you as after you purchase all the items for the room you will know exactly what items go where and how to style it. It will contains all instructions on how the design will work and will include a crash course to set up room where you will then figure out the minor details.
LIVE Room Setup (Optional)
A LIVE Video session will be shared on Zoom where I can guide you while you setup the room using the Designer Notes and Style Board. This is billed for one hour minimum at $95 per hour and will be an optional service which you can decide to opt in for at the end of your Primary Design Package.
Contact Us to choose the Primary Design Package with all your details. Let us get in touch with you asap and send you the payment details and set up a time and date to start design immediately!